Ideas & Options for Business Customers
The bus(es) of your choosing will be perfect for all kinds of occasions...
Bus Decoration
All the below are created by our resident, qualified florist.
Additional Services and Options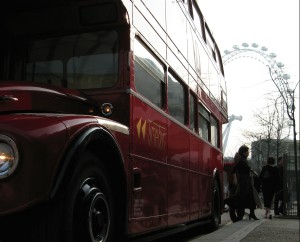 Other ways to personalize our buses and service.
Souvenir Tickets* for guests
Personalized Signs* displaying company names/brands
Guided Tour* over speaker system by a Blue Badge qualified guide
Reserved seats for VIPs, eg CEOs
Keeping the destination a surprise to your client? Let us know and our crew won't tell the guests where they are going!
If you have any other requests, we will do our best to help.
*Additional charges apply
Other Ideas
Associated services to further enhance the experience.