Souvenir Tickets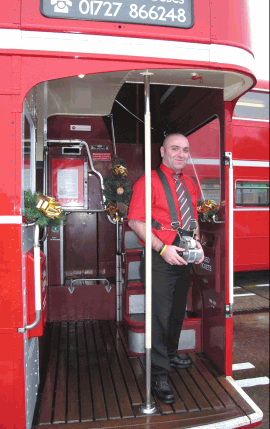 For a tickety-boo memento to take home, our conductor can issue individual bus tickets to each passenger from a genuine 1950s hand operated mechanical 'Gibson' ticket machine. These were used by London Transport bus conductors, mostly on Routemasters, from the 1950s to the 1980s.
Included on the tickets, the machines can print either*;
the date (day and month) - perfect for remembering your special day, or
a route number of your choosing - ideal to rekindle past bus journey memories, or to represent a milestone birthday or anniversary
* subject to availability of correct machine.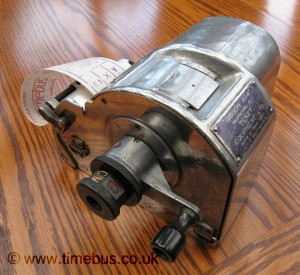 Souvenir Tickets are an additional service, available for a small extra charge (not available with Routemaster Express or Regal Four vehicles).
Please ensure you tick the 'Souvenir Tickets' option if you make an online quotation request with us.
Our conductor will try to issue the tickets at your guests' seats if time and space allows, or otherwise during boarding or alighting.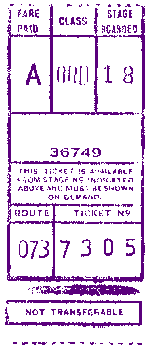 Samples of Timebus tickets showing route number (left or above) or date (right or below).
The 4 digit ticket number is unique to each ticket, and so could even be used for charity raffles or prize draws on board.