RLH 50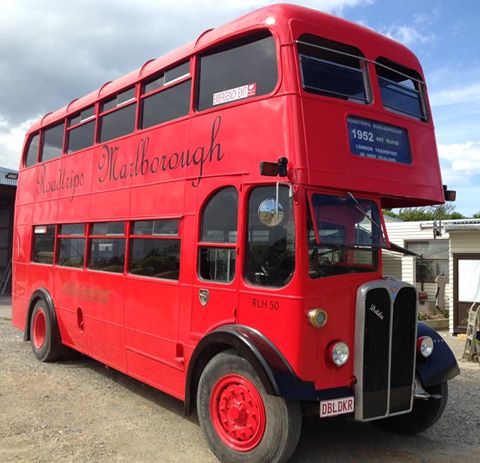 October 2017: On the road again after much work including a repaint, available for hire
July 2015: Shipped to Roadtrips Marlborough of Blenheim, Marlborough, South Island, New Zealand
March 2013: Vehicle still for sale on trademe.co.nz
September 2012: Vehicle still for sale on trademe.co.nz
March 2012: Vehicle for sale on trademe.co.nz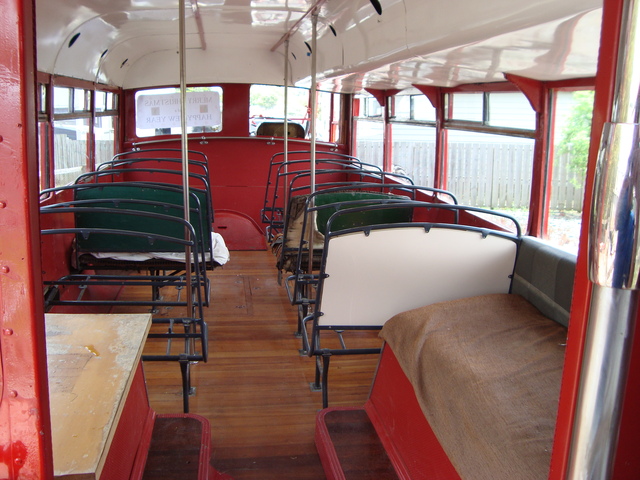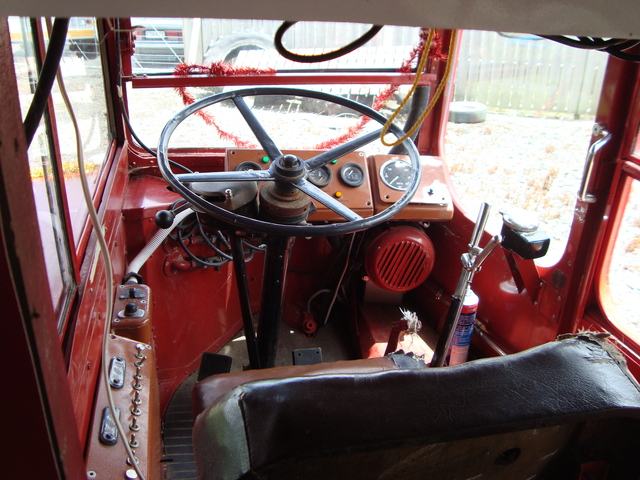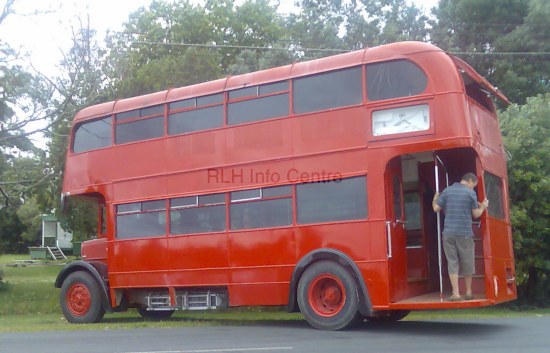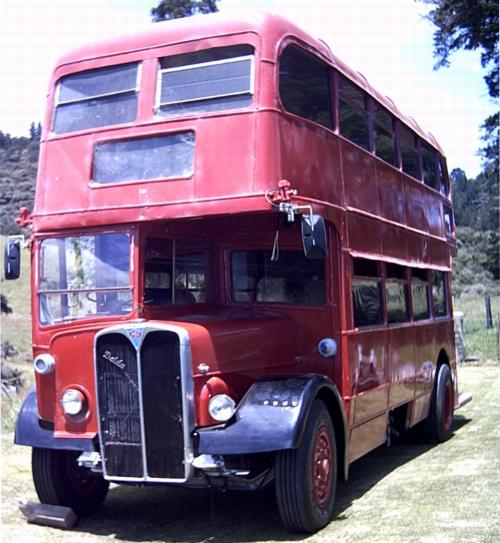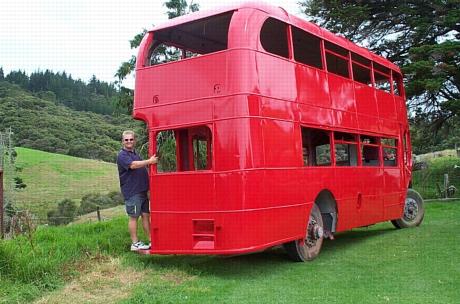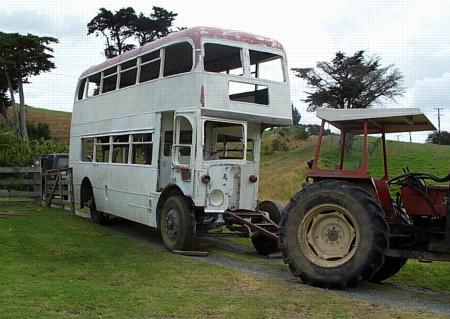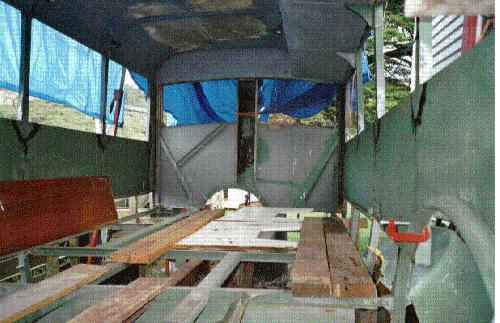 From 1972 to 1994, the bus was owned by the Museum of Transport and Technology (MoTaT) at Western Springs, Auckland, New Zealand (along with with RLH 45). Initially, both these RLHs carried side adverts for Bass 'the great beer of England!' (presumably they had been sponsored by the brewer) and (unauthentic) blinds for route 38A were also seen.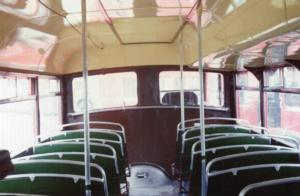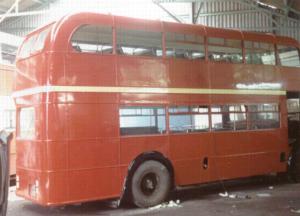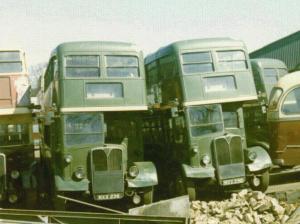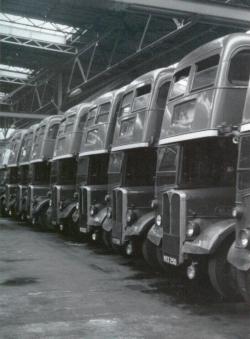 1952: RLH 50 was built, painted in green for use in the London Transport country area.
UK registration number: MXX 250. For other identifying numbers (chassis, body etc) please see this table.