RLH 45
See RLH Buses for Hire for the web site of the present owner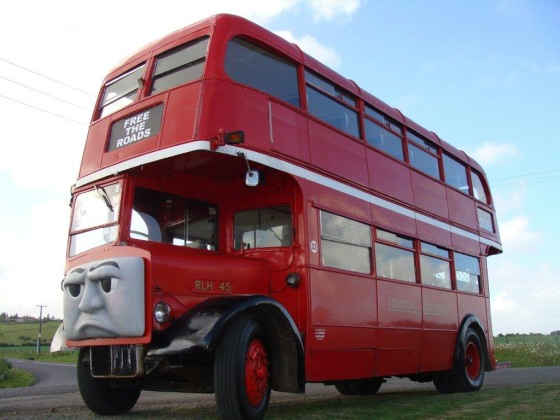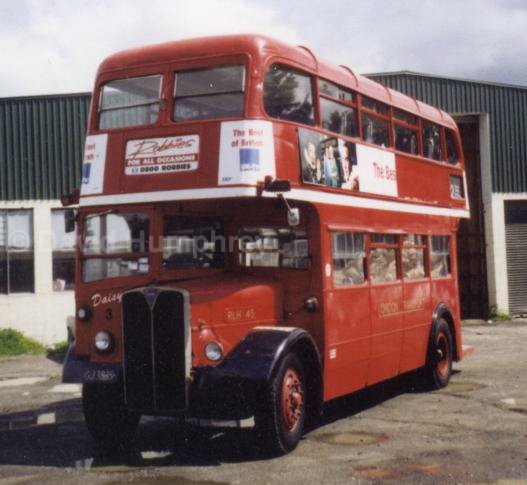 1971 to 1972: Used as a Lesney staff bus.
2nd June 1953: (uniquely) used on Green Line route 708 to take sightseers and wellwishers from East Grinstead to Central London on the occasion of Queen Elizabeth II's coronation.
1952: RLH 45 was built, painted in green for use in the London Transport country area.
UK registration number: MXX 245. For other identifying numbers (chassis, body etc) please see this table.