RLH 30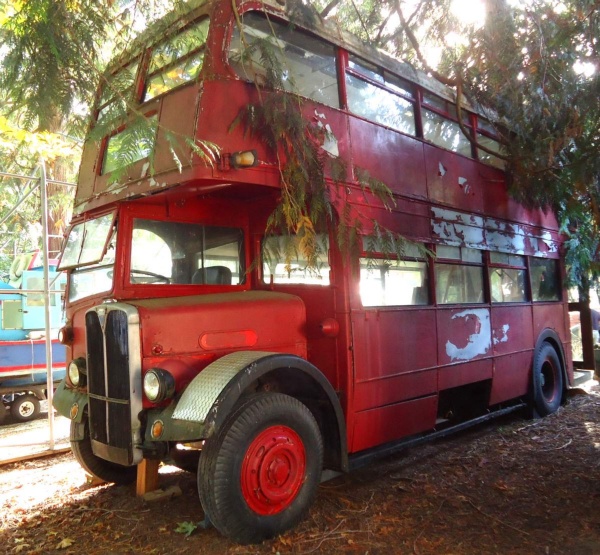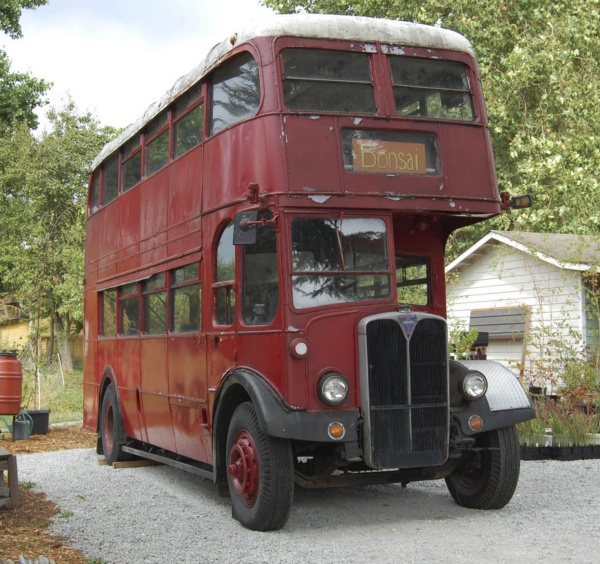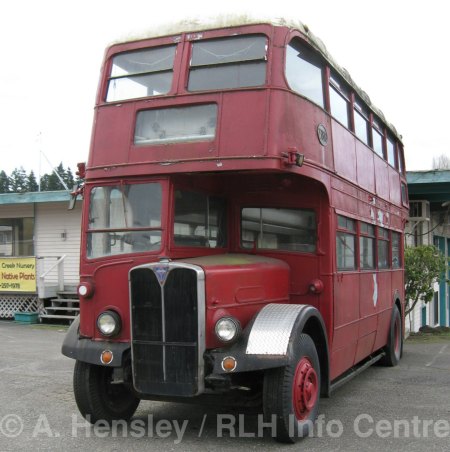 October 2010 - listed for sale twice on Ebay (no bids)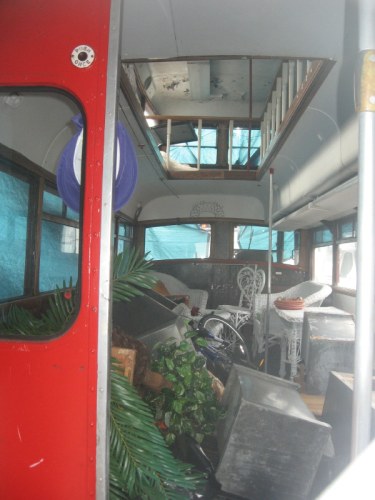 August 2007 - Location as below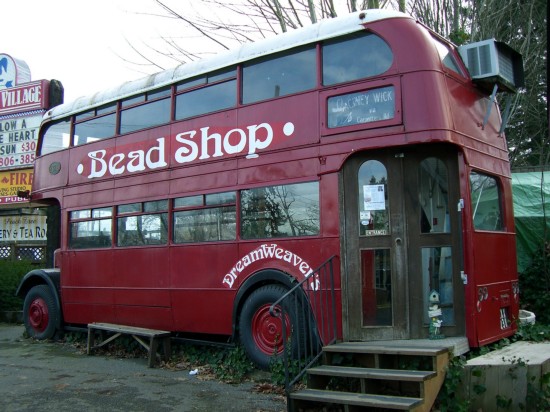 August 2005 - Dream Weaver's Bead Shop, Country Village, Bothell (state route 527), Washington state.
March 2001- in use on Highway 527 North of Bothell, Washington as a bead shop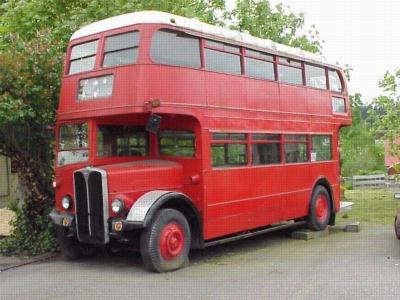 1967 - Carried to America on the deck of the last voyage of R.M.S. Queen Mary from Southampton (departing on the 31st October) to Long Beach (arriving 9th December) along with RLH 7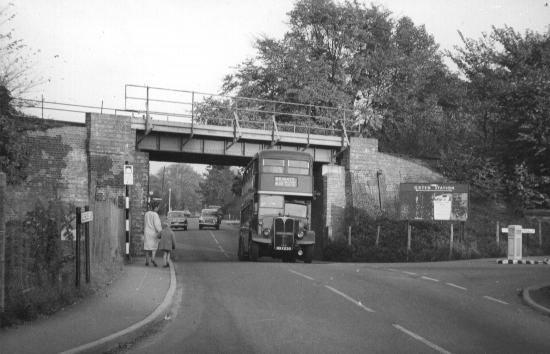 1952: RLH 30 was built, painted in green for use in the London Transport country area.
UK registration number: MXX 230. For other identifying numbers (chassis, body etc) please see this table.