RLH 74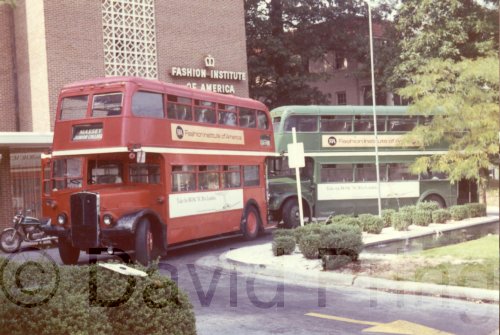 December 1969 - Exported to USA, used by Massey Junior College, Atlanta, Georgia
1967 - fitted with a Chrome (shiny) radiator surround following an accident. Being a second batch RLH, the bus was originally fitted with the duller Aluminium variety.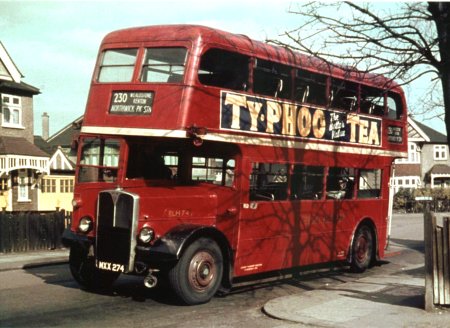 1952: RLH 74 was built, painted in red for use in the London Transport central area.
UK registration number: MXX 274. For other identifying numbers (chassis, body etc) please see this table.