RLH 21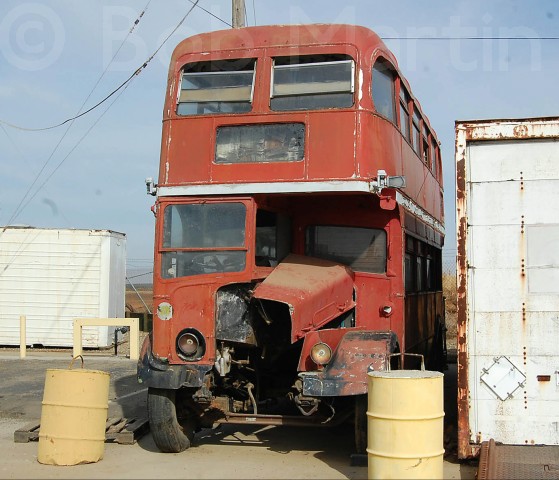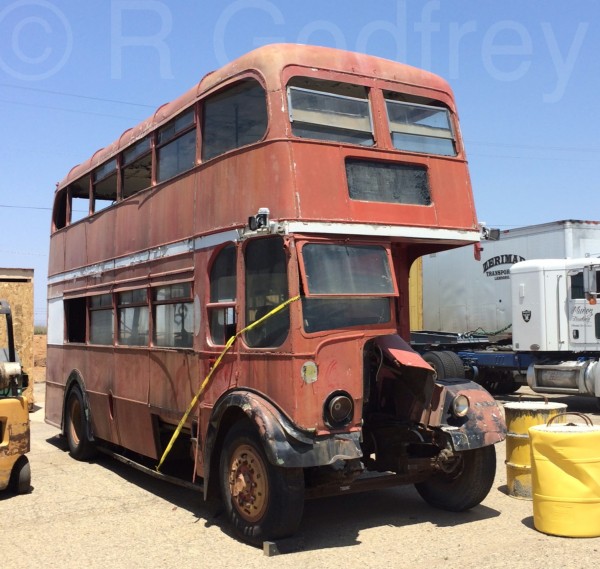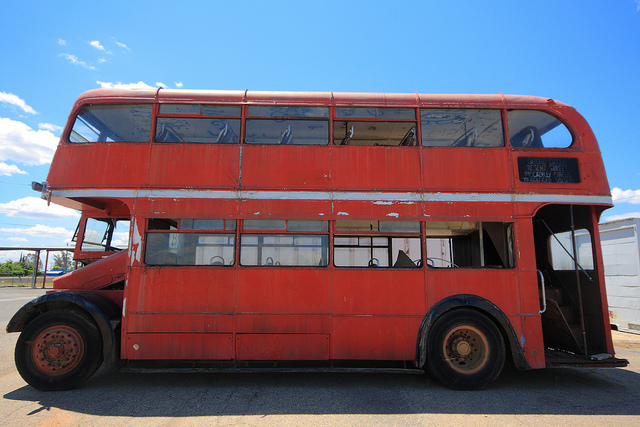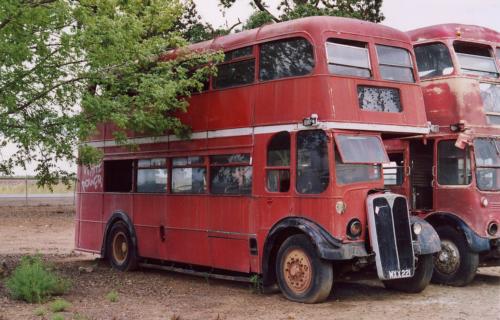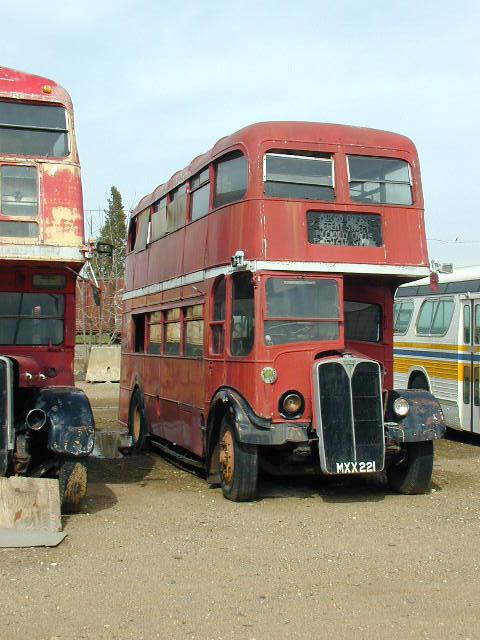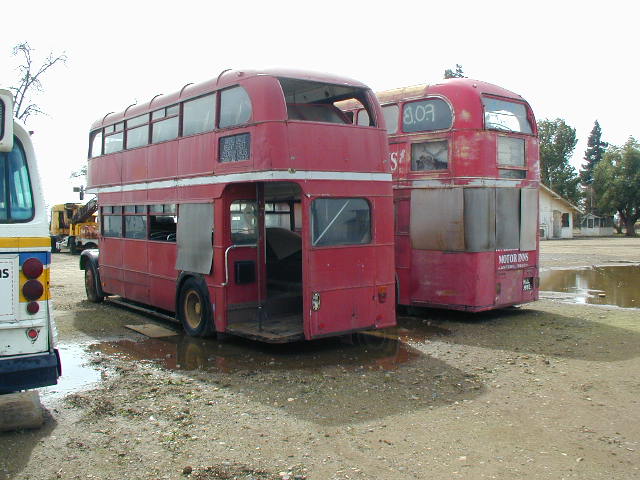 September 2000- moved with RT3572 to near Merced, California, USA by this date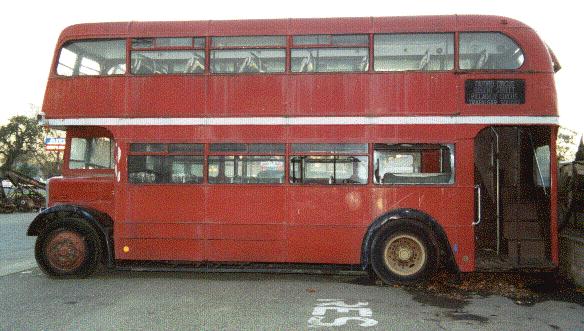 Used as a Lesney staff bus in 1973 to 1974.
RLH 21 was the first of the second batch of RLHs to be built.
1952: RLH 21 was built, painted in green for use in the London Transport country area.
UK registration number: MXX 221. For other identifying numbers (chassis, body etc) please see this table.