History Fact Sheets
Find out about the varied histories of our individual Open Platform Routemasters from the following downloadable fact sheets, in Portable Document Format (PDF) where hyperlinked.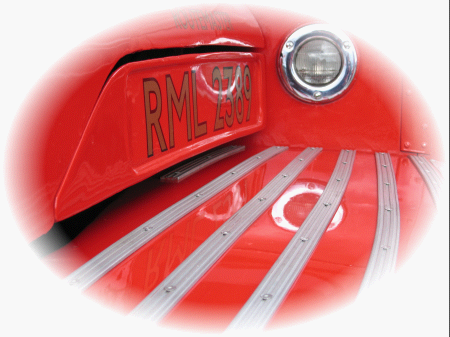 Current Fleet
Former Fleet Vehicles
RM 378
RM 1394
RM 1571
SRM 7 (was RM 1871) (updated 2007-03)
RM 2156
RM 2180
RM 2198
RML 2404 (only ever kept as a spare, in store) (created 2017-03)
N.B. If you require a PDF viewer, free software is available from:
Adobe (eg Acrobat Reader)
With thanks to the London Omnibus Traction Society (LOTS) for provision of London operations dates.