RLH 54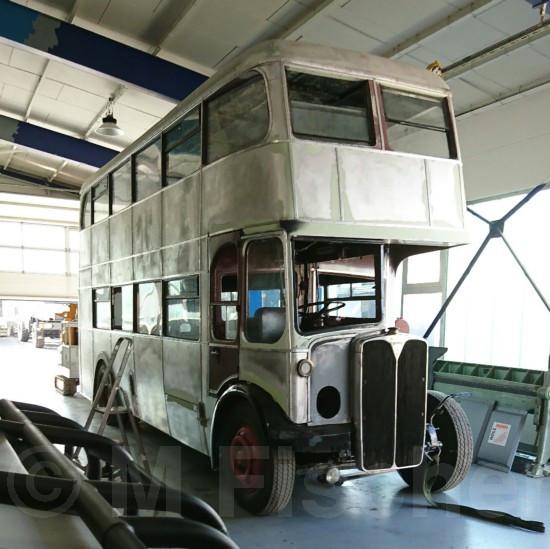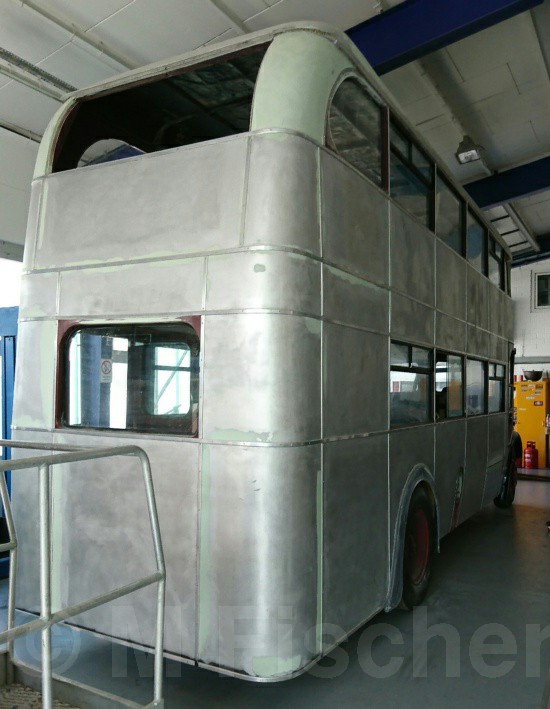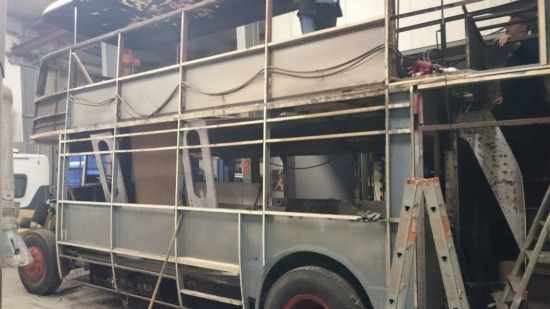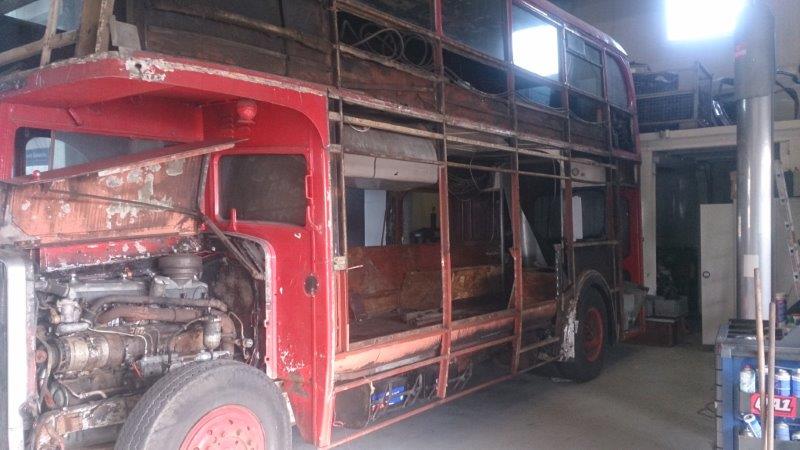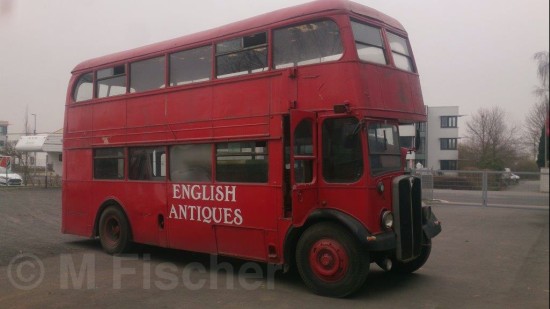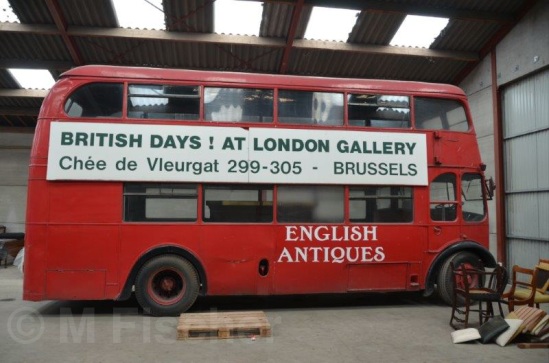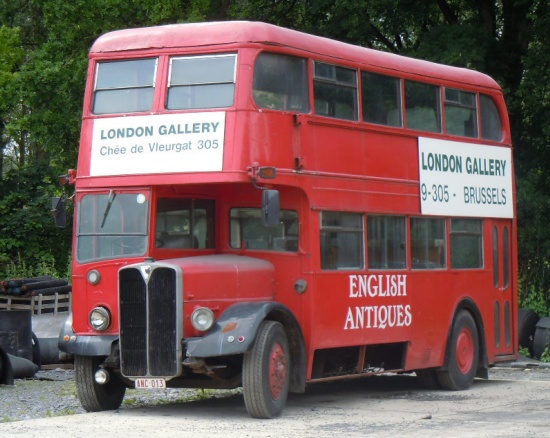 June 2010: Reported stored in a barn in Belgium.
November 1996: with Promobus International SA, Waterloo, Belgium. Has folding platform doors. Painted red. Still registered ANC 013
October 1984: Photographed by Trevor J Ryall in a Brussels square, owned by Promobus and promoting Ikea. With a new, raisable, roof fitted, resulting in a squarer appearance to the tops of the upstairs windows. Painted red. Registered ANC 013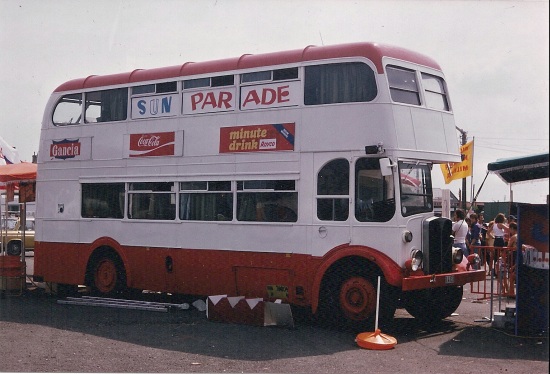 1952: RLH 54 was built, painted in red for use in the London Transport central area.
UK registration number: MXX 254. For other identifying numbers (chassis, body etc) please see this table.