RLH 39
June 2019: Engine being worked on at a mechanic's house near Lake Havasu City. Bodywork restoration has not changed much since condition in 2010. See RiverScene Magazine article with history and photos.
March 2013: Pictured at Mudshark Brewery, Lake Havasu City, by T. Elborough on Flickr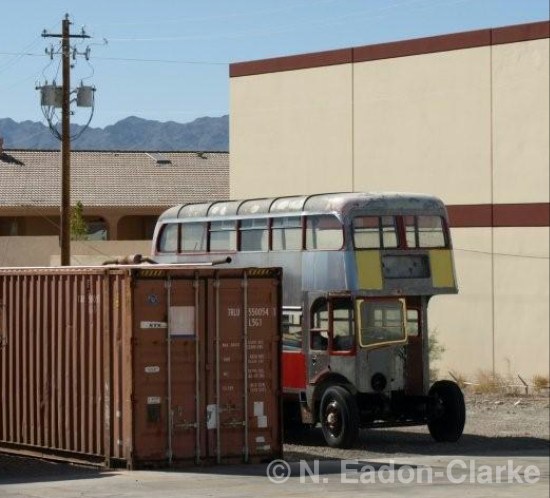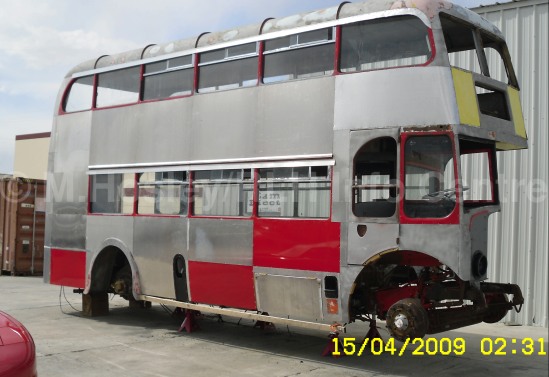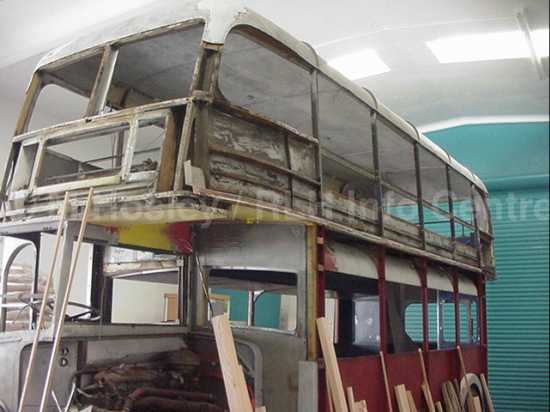 Late 2007: Vehicle purchased by owners of Mudshark Brewing Company, Lake Havasu City, for restoration to operational condition.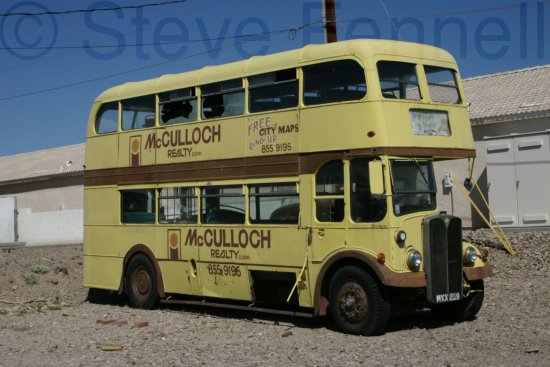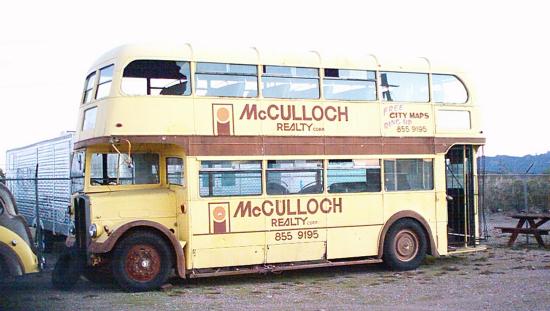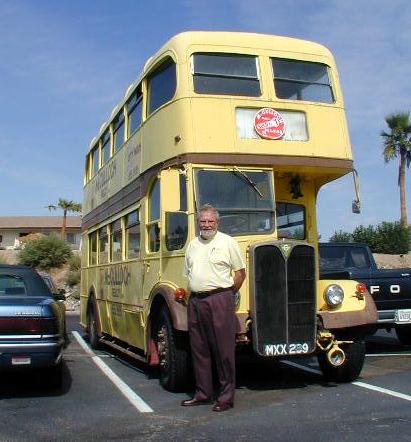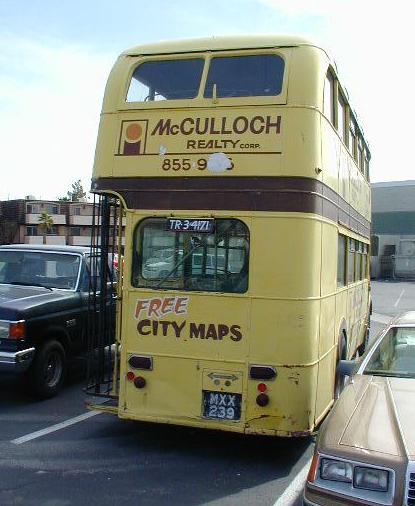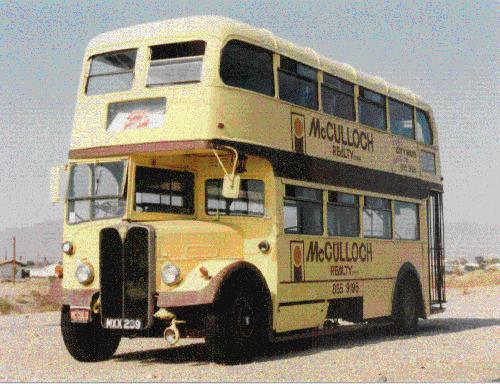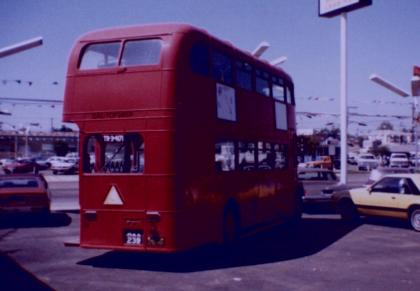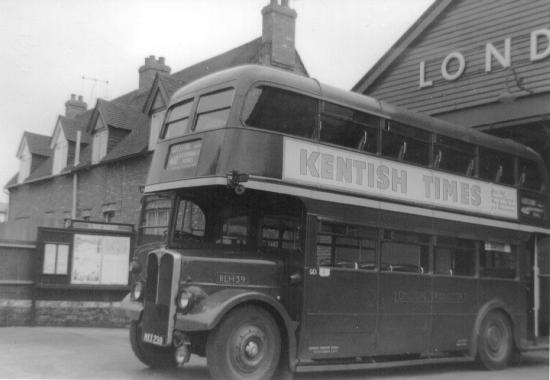 1952: RLH 39 was built, painted in green for use in the London Transport country area.
UK registration number: MXX 239. For other identifying numbers (chassis, body etc) please see this table.