ONU 631
6/1991: known to still be with Chicago Motor Coach Co.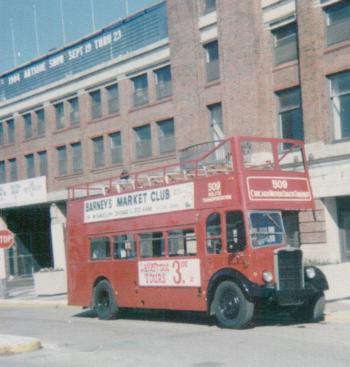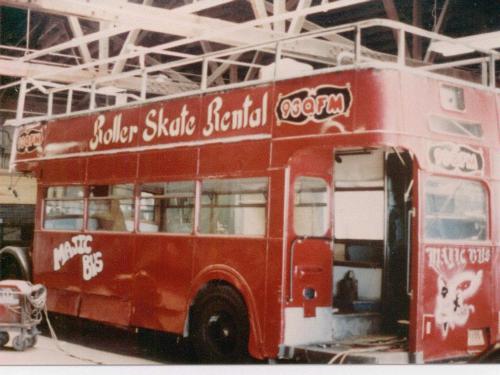 Unknown date - Sold on to an unidentified owner, Michigan, USA
1969: British Promotions (dealer), Boston, Massachusetts, USA for promotional work
7/1968: P.V.S. (Dealer), Canvey Island, UK. Painted in fake LT red livery and given false fleet number RLH90
1968: Withdrawn
4/1950: Delivered new
N.B. In 12/2001, two photos of this bus were on display in office of Gateway Double Decker Tours, Long Island City, New York, USA. The bus was pictured in red livery, somewhere in the USA of the early 1970s.
UK registration number: ONU 631. For other bus identifying numbers (chassis, body etc) please see this table.