Regal Four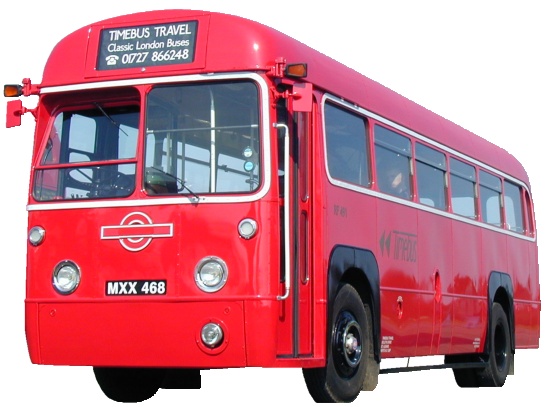 This classic single deck bus for hire has a unique character amongst our fleet. Our Regal Four (RF) evokes nostalgia and the atmosphere of the fifties, even for those who did not experience the era. She is also just like the famous children's book character, "Bertie".

Featuring a fully restored interior, with ivory and dark green colouring, she has leather seat edging, new moquette upholstery, and varnished wooden planking on the floor.

There are 39 seats, so she is well suited to smaller parties. Motorized doors are fitted at the front, keeping out draughts.

Being a single decker, her access is rarely limited by low tree branches, which can be a problem for double deckers in country areas. She can also pass under lower bridges, and visit more places with restrictions such as Pembroke Lodge in Richmond Park.

public address system[Definition: Hand held microphone connected to speakers throughout bus interior.]

fitted, allowing comfortable announcements from group leaders or guided tours.

The Regal Four's curvaceous shape (there isn't a straight line in sight!) was the work of Douglas Scott, a well known industrial designer. On the strength of this success, he was then hired to design the famous Routemaster bus shortly afterwards.

Our venerable Regal Four was built with a body by Metro-Cammell and a chassis by AEC. Numbered RF 491, she entered service with London Transport in 1953.

This is our only 1-level bus, and is available between April and October.

Wishing you a pleasant journey!

Gallery of more Regal Four photos.


Further historical information on this bus is available on our History Fact Sheet (PDF document).