RLH 76
May 2008: Chassis broken up in Cheshire, UK
April 2008: Body broken up on site, chassis sold to Reliance Bus Works of Cheshire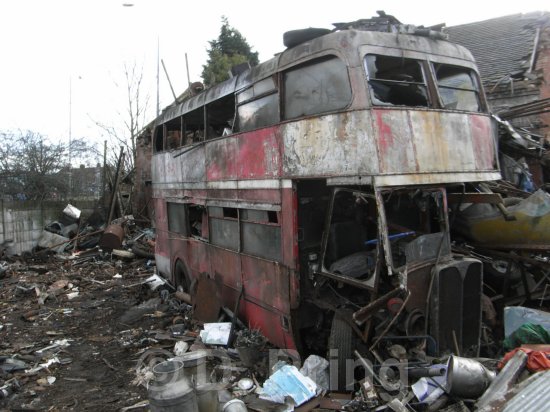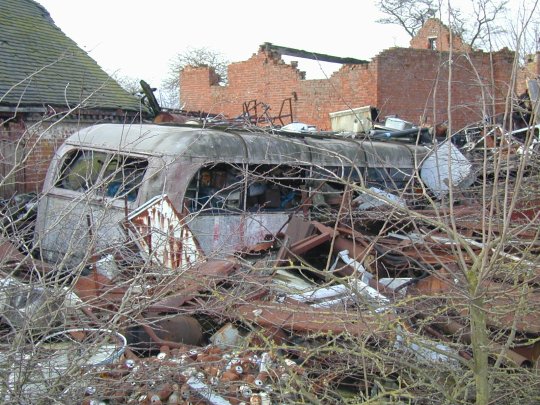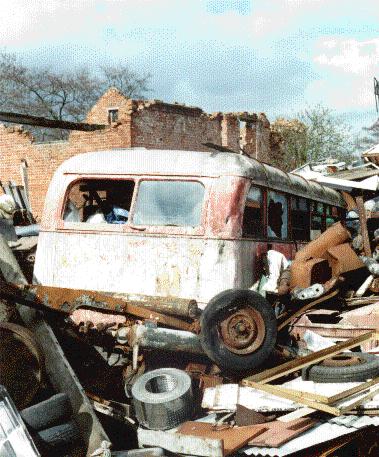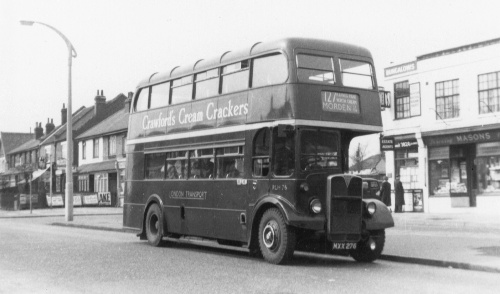 This bus was one of the 12 RLHs which only received two overhauls, the rest of the fleet receiving three.
RLH 76 was the last RLH to be built.
1952: RLH 76 was built, painted in red for use in the London Transport central area.
UK registration number: MXX 276. For other identifying numbers (chassis, body etc) please see this table.